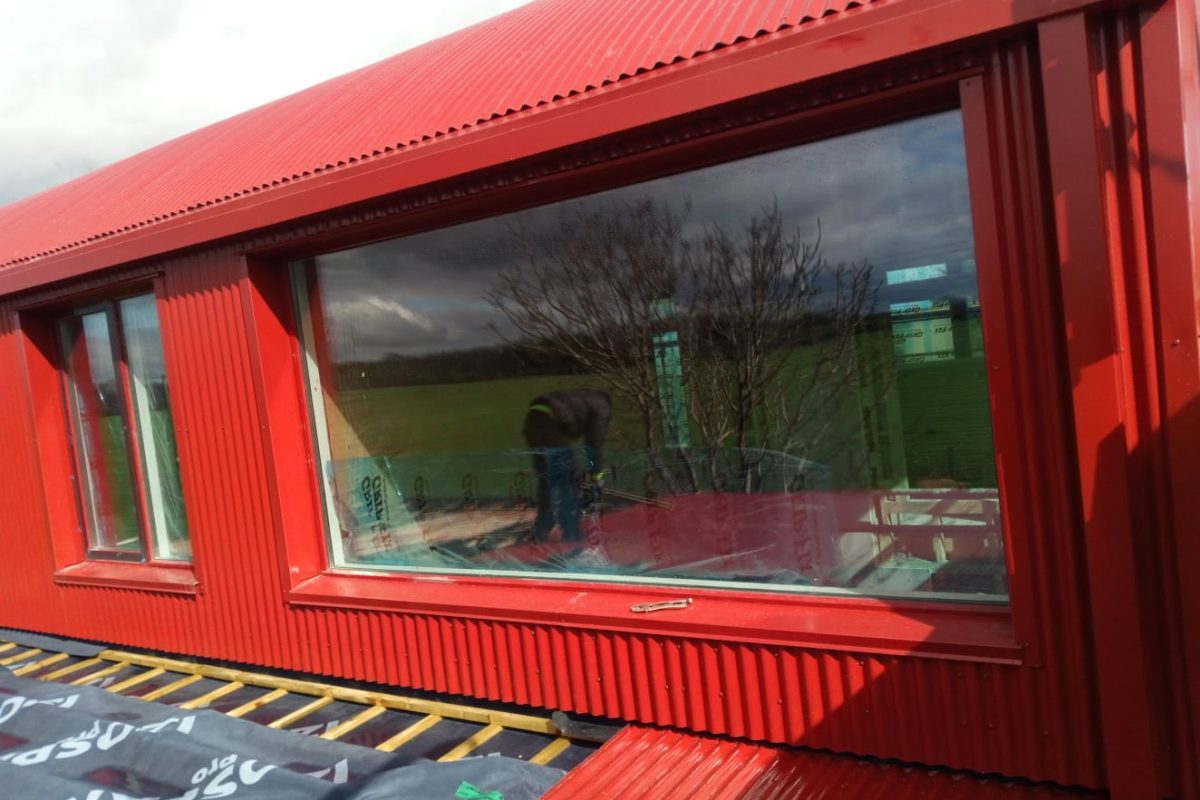 Red Barrel Roof, St. Margaret's Co. Dublin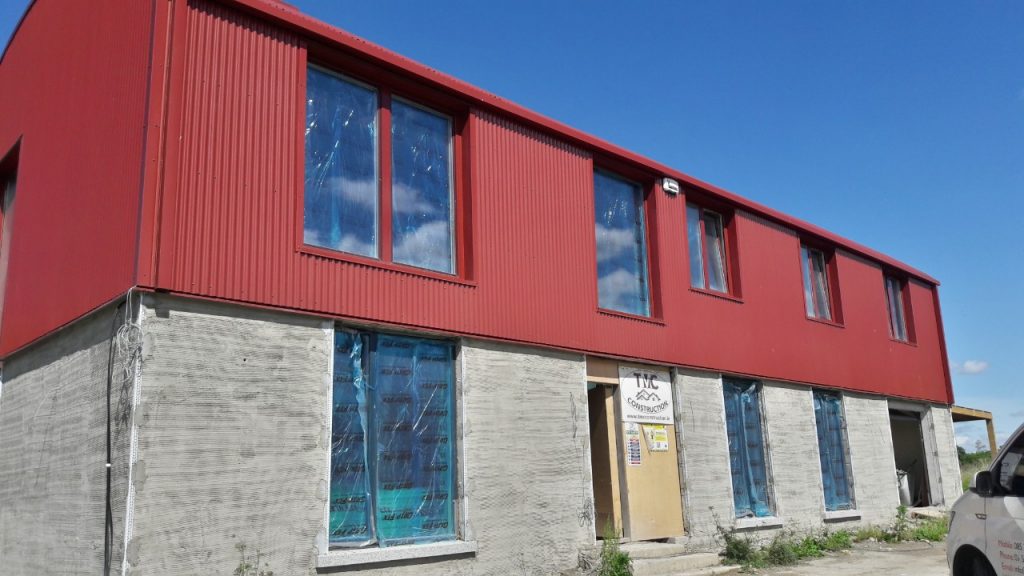 Curved Metal Roof
Project we recently completed in St Margaret's, Co. Dublin. Originally a dormer bungalow entire house was gutted ,original ground floor walls were kept and built on. Architect chose to design a modern home with a nod to the local farm vernacular of the traditional red oxide hay-shed ,so corrugated metal sheets were specified.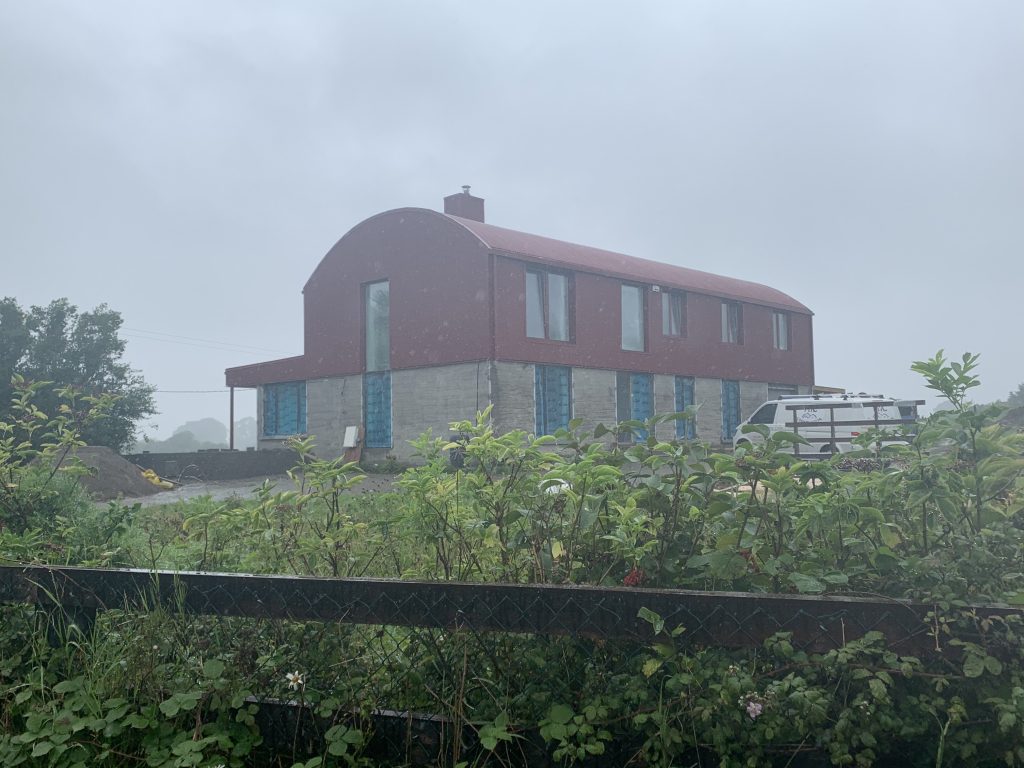 Curved steel roofing design is becoming increasingly common in residential new construction as architects try to compete on design; it is a great way to gain exciting interior design benefits and exterior wow factor over what would otherwise appear to be a common shed roof design, whether as a accent or as an entire roof surface.
We can take on any commercial or residential curved roof radius design, having the experience and suppliers readily at hand. Email your plans and we can quickly determine a money saving schedule for you.For more information or a quote please Contact us .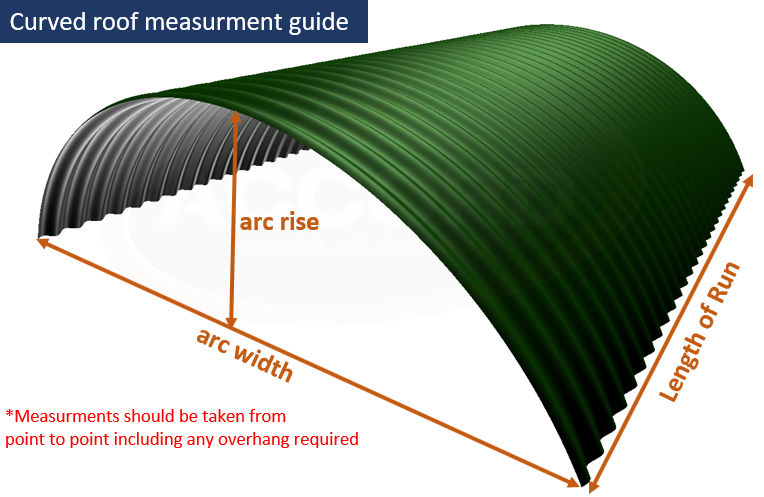 Curved traditional 3" corrugated sheets used on this project